Residential Renovation

AAA Pool Services, Inc. specializes in the renovation of in-ground concrete swimming pools. With over 100 years cumulative experience, AAA Pool Services can renovate your backyard pool with an up-to-date design, saving you the cost of a total replacement. We offer free, customized, comprehensive estimates for all the services we offer:
Fiberglass resurfacing with excellent warranty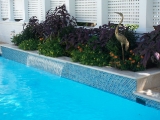 Designer waterline tile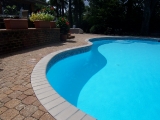 Custom cut brick or natural stone coping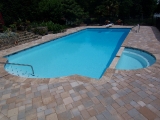 Deck resurfacing with overlay pavers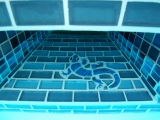 Custom inlaid mosaic tile


We can also do custom safety covers, leak detection, plumbing and filtration system repair or replacement, saltwater generators, customized automation, ANYTHING THAT YOUR BACKYARD POOL NEEDS.